It has been many months since my last entry, but waxing poetic about Tuscany never gets old, so here's my next installment. To recap, we spent 2 days in Florence and then drove through the countryside for our stay at a farm near a charming hill town. We watched our hostess bake items for the Farmer's market, ventured into the nearest "big" town, and made a dinner for ourselves.
Bright and early the next day, we traveled to San Gimignano. Viola warned us that it would be touristy, but so many of our American friends who had traveled to Tuscany told us it was a no-miss destination. The drive there was beautiful, through the Tuscan countryside and we had little problem finding the right exit to the ancient hill town. A tourist mecca indeed it was, and we encountered some of the only American tourists we would see on this trip. We parked down a steep hill from the entrance to the town and trooped up the hill with the hundreds of other tourists on this very hot day.
The walled medieval town is well-preserved and offers spectacular views of the countryside. But it was, as I have already said, inundated with tourists and souvenier shops. We wandered around and being hungry, quickly found a restaurant a bit off the track, one of the best finds of the trip, La Mandragola. Later we found out that it is one of the restaurants recommended by many guidebooks.
We ordered a salumi platter for the two of us. Terry ordered a trio of pates and I ordered a vegetable terrine, and we sampled the local San Gimignano brewed malt beer and a glass of local wine. The truffle pate was truly one of the best things I have ever tasted, silky smooth, sublime.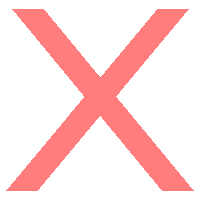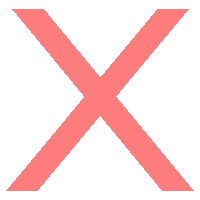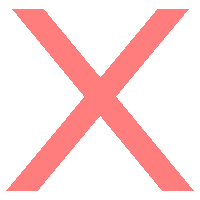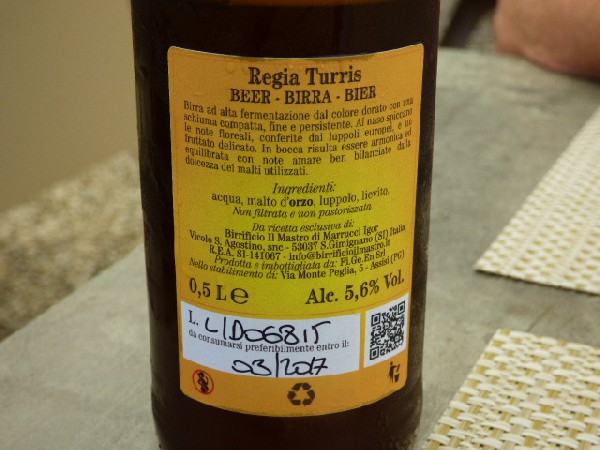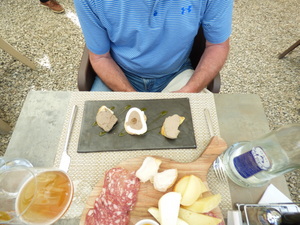 Before we left the charming town, we had to taste the "World Famous Gelato" that both Viola and Barbara had told us to try. Our eyes, proverbially bigger than our stomachs, lead us to order huge portions, but the gelato was as good as they said. Terry ordered coconut and pistachio, I ordered Mint Chocolate and Rosemary's Baby (a combo of rosemary and raspberry--oddly delicious).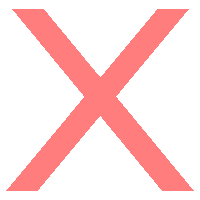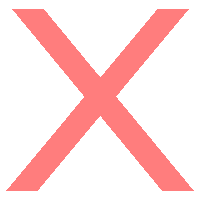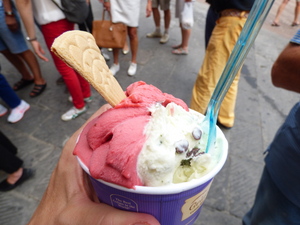 When we returned, we saw that Viola had spent her day baking bread in the outdoor woodburning oven in readiness for the market in Sienna the next day.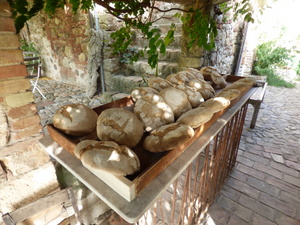 We asked Viola where we should have dinner that night and she enthusiastically suggested what she thought was one of the best restaurants around in another local hill town. We took the long way there, getting a bit lost on the way, and arrived too early, but used the time to walk around and get a feel for the town. It was not one of our better meals, though the restaurant was charming. They were out of a lot of the items on the menu and though the chef looked like a pro, his food was less than stellar. We ended up calling it our night of "turds on toast."